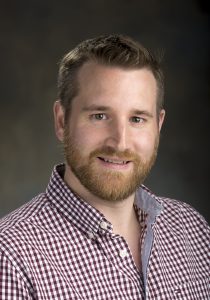 I am an associate professor at Simon Fraser University.  For more information about me, please see:
Research Interests
Numerical analysis, mathematics of data, approximation theory, computational harmonic analysis, compressed sensing, neural networks, deep learning, sampling theory, spectral methods for PDEs
For more information about my group's research, please take a look at my Research page.
Recent Activities
For recent activities of my group, please check out my News and Events pages.
For Prospective Students and Postdocs
My group has opportunities for undergraduate, graduate and postdoctoral research.  If you are prospective student or postdoc, please take a look at my Opportunities page.